POPULAR MODELS
New 2020 33' Grady-White Freedom 335 Dual Console with twin Yamaha Outboards. Available for Order!
New 2020 27' Sea Hunt Gamefish 27 Coffin Box Power Boat with Twin Yamaha Outboards.
HAPPY BOAT BUYERS
SOLD
2016 Bennington Marine - Pontoon - 22SLX
Welcome Rich & Patrice to the Ingman family with their 2016 Bennington 22SLX powered by a Yamaha F90 sold out of Pt. Charlotte.

SOLD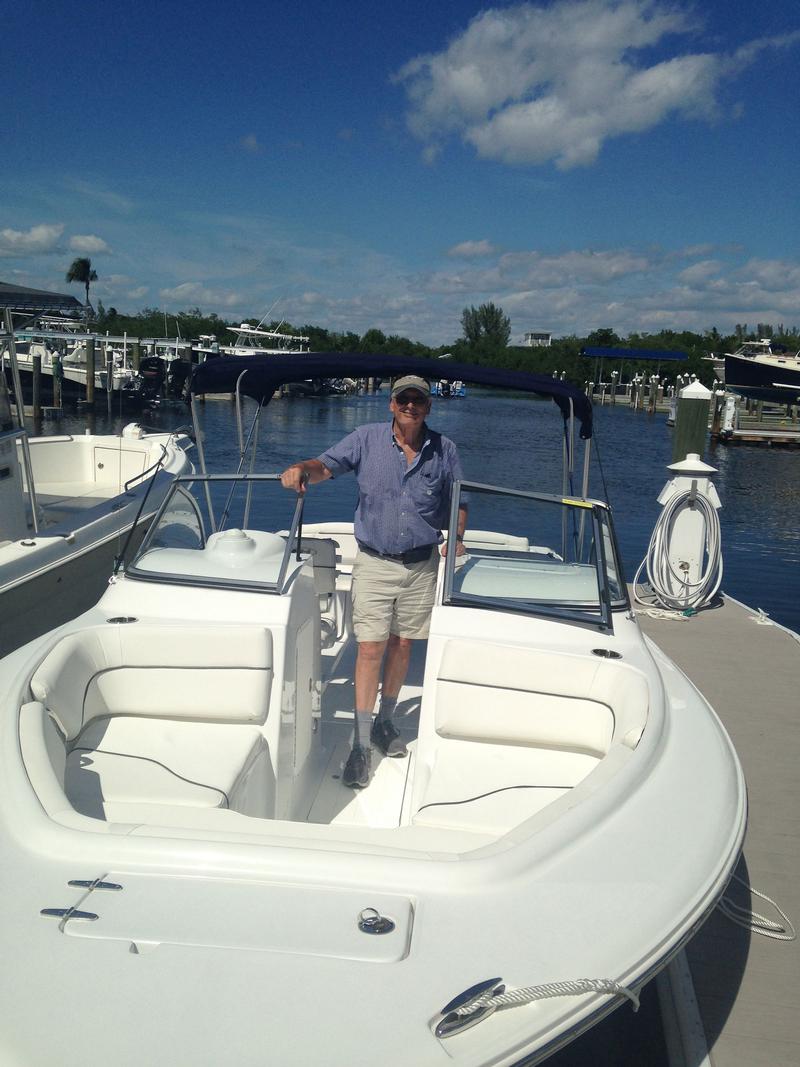 2017 Sea Hunt - Bow Rider - Escape 235SE
Bernard in a Sea Hunt Escape 235SE powered with a Yamaha F250

SOLD
2017 Sea Hunt - Bow Rider - BX24BR
Bill in a Sea Hunt BX24BR powered with a Yamaha F300

SOLD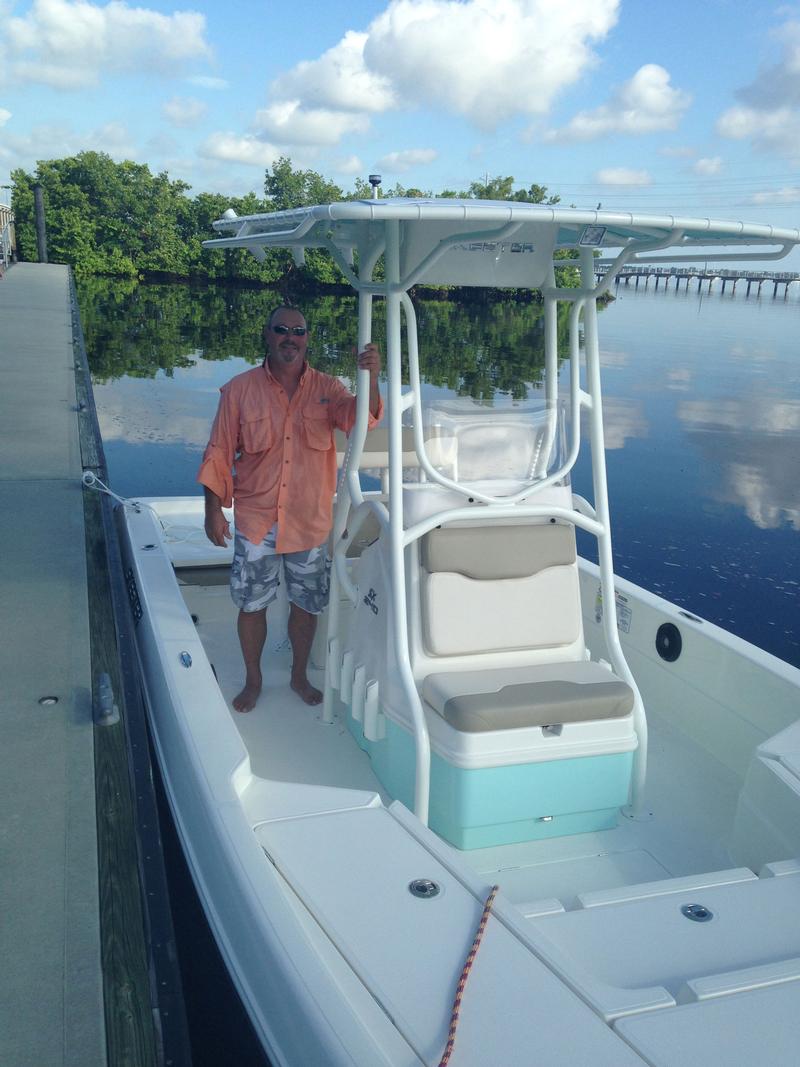 2017 Skeeter - Bow Rider - SX240
Allen in a Skeeter SX240 powered with a Yamaha F300

SOLD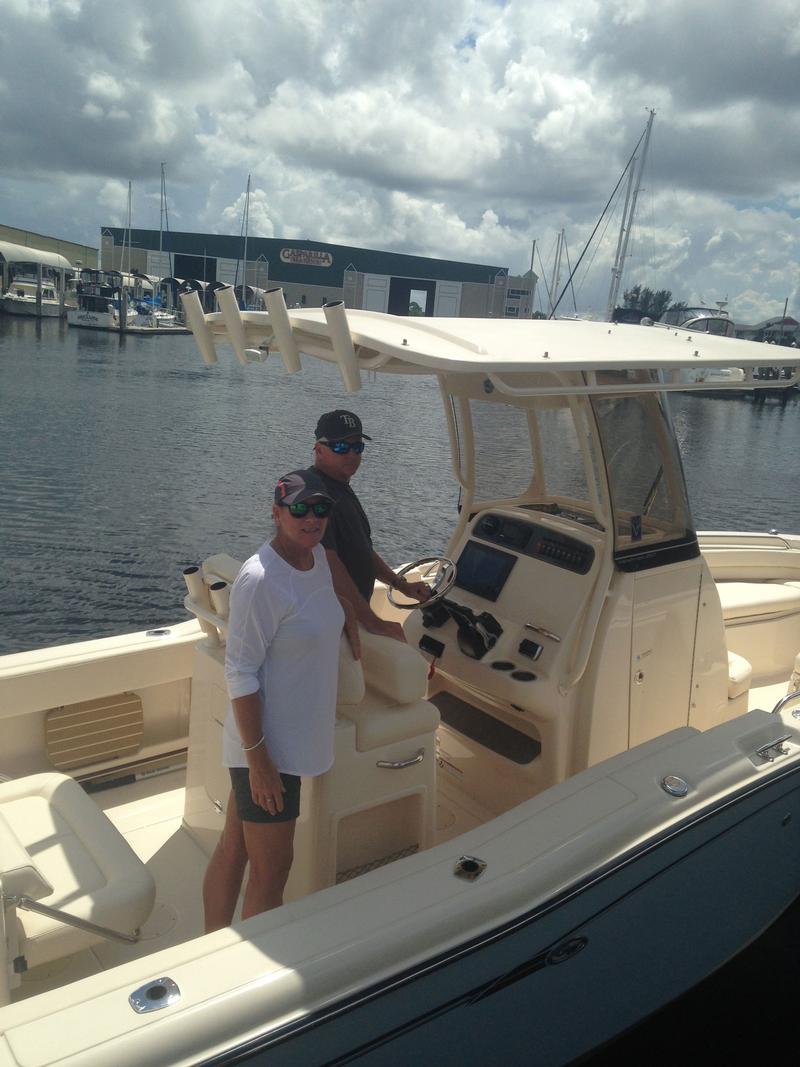 2017 Grady White - Bow Rider - 257 Fisherman
Rob & Teresa with their Grady White 257 Fisherman powered with twin F150's

SOLD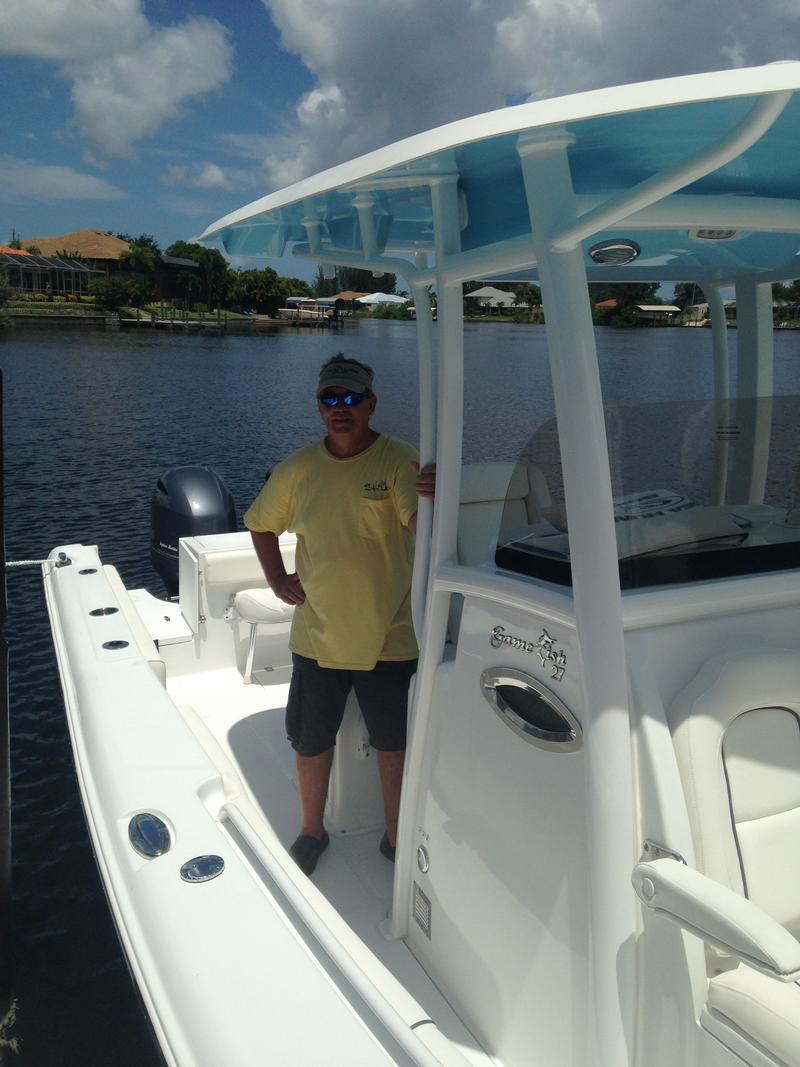 2017 Sea Hunt - Bow Rider - 27 Gamefish
John in a Sea Hunt 27 Gamefish powered with twin Yamaha F200's

SOLD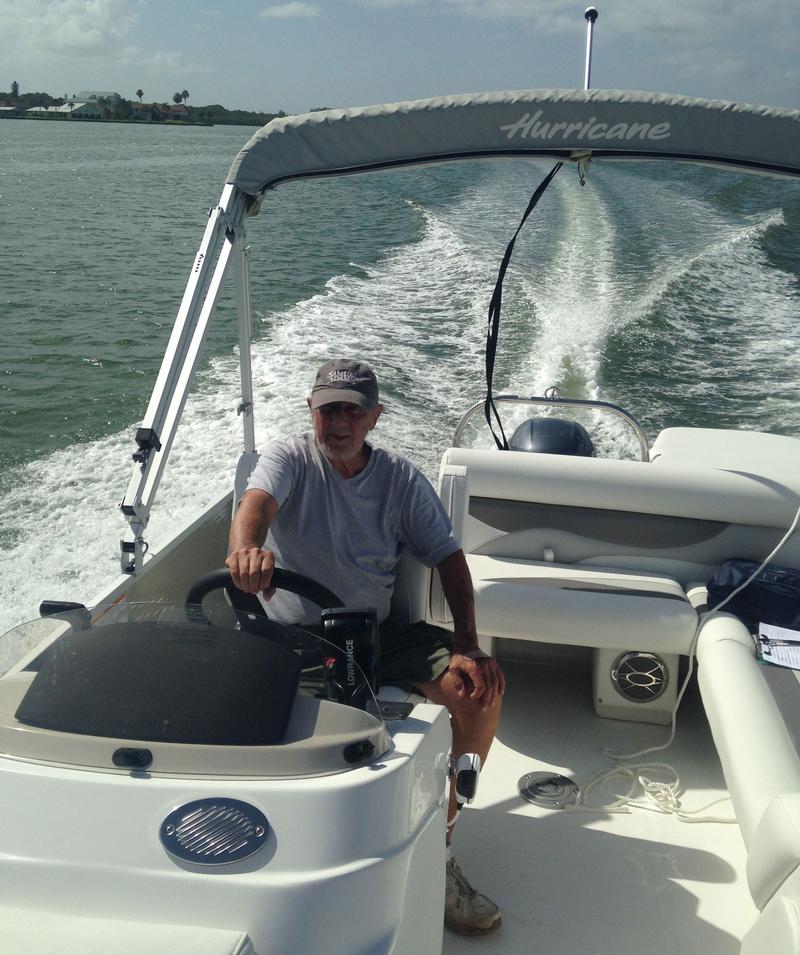 2017 Hurricane - Pontoon - 20 FunDeck
Tom in a Hurricane 20 FunDeck powered powered with a Yamaha F115

SOLD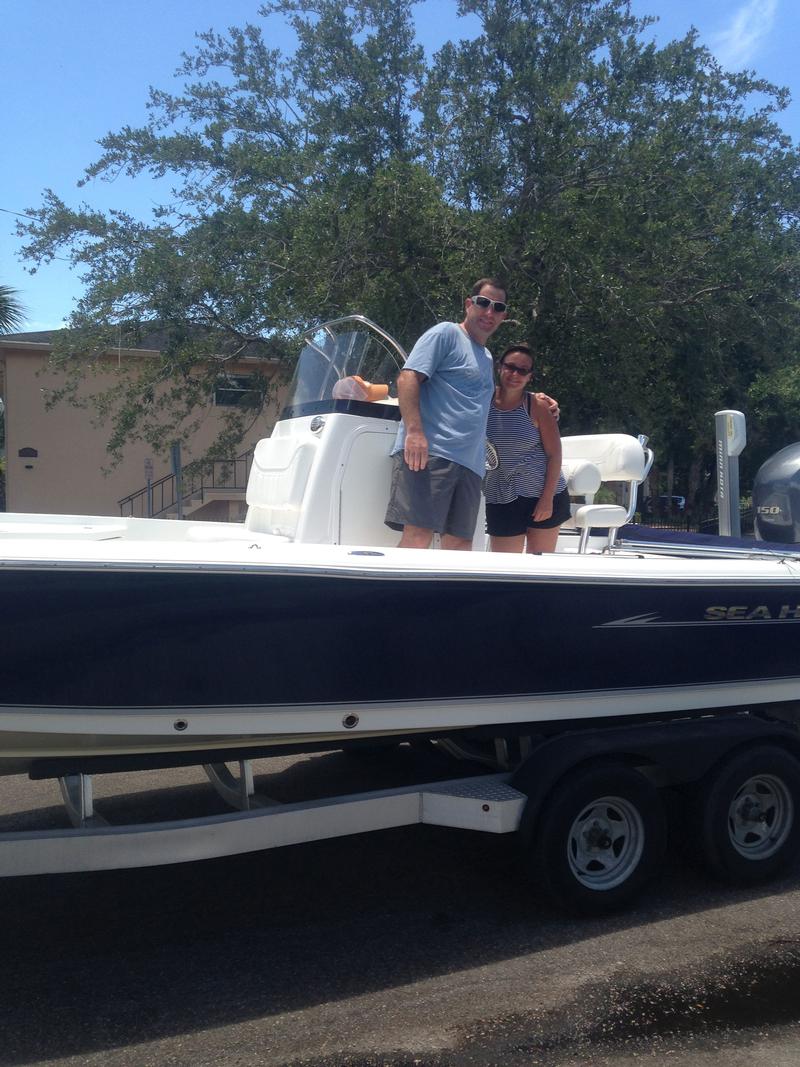 2017 Sea Hunt - Bow Rider - BX22BR
Dan & Lisa with their Sea Hunt BX22BR powered with a Yamaha F150

Buyer Testimonials
My wife and I purchased a new Sea Hunt at the Sarasota location from Nick. From start to finish Nick was top notch and always communicated by calls or text. At the completion of the sale Derek delivered the new boat and showed us everything from front to back on the boat and how it worked. Overall it was a great experience!!!!!!
Fantastic service and sales department. Jarrod is an excellent GM.
Best service ever.  Arron and Sean, the service managers, keep you informed as to the progress and cost of the repair. They test drove to diagnose the problem and again after to ensure the repair had worked. Not my first visit and not my last, professional and thorough. Kirsten in parts is equally helpful.
Stay up to date on our new boat inventory, trade show events, free test drives and more!