Our Sponsorships
We Stand Behind Our Florida Community
WE LOVE BEING A PART OF THE COMMUNITY
Ingman Marine loves to help the community. Ingman has sponsored various fishing tournaments, such as the Miller Lite PTTS. The Miller Lite PTTS tournament was one of largest that Ingman ever sponsored. It is the largest live-release tarpon tournament in the world. Ingman also sponsors the Flatsmasters Tournament series that takes place throughout the year in Punta Gorda. Read below, for more info on the Flatsmasters Tournament!
HAPPY BOAT BUYERS
SOLD
2016 Bennington Marine - Pontoon - 22SLX
Welcome Rich & Patrice to the Ingman family with their 2016 Bennington 22SLX powered by a Yamaha F90 sold out of Pt. Charlotte.

SOLD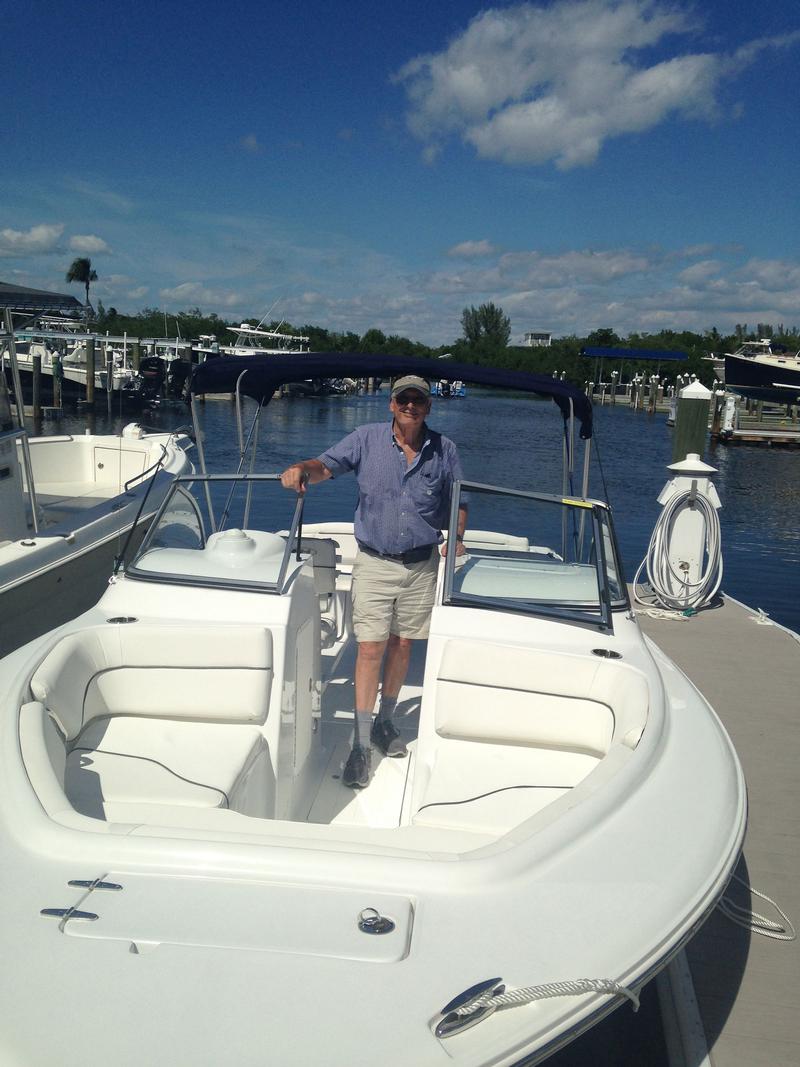 2017 Sea Hunt - Bow Rider - Escape 235SE
Bernard in a Sea Hunt Escape 235SE powered with a Yamaha F250

SOLD
2017 Sea Hunt - Bow Rider - BX24BR
Bill in a Sea Hunt BX24BR powered with a Yamaha F300

SOLD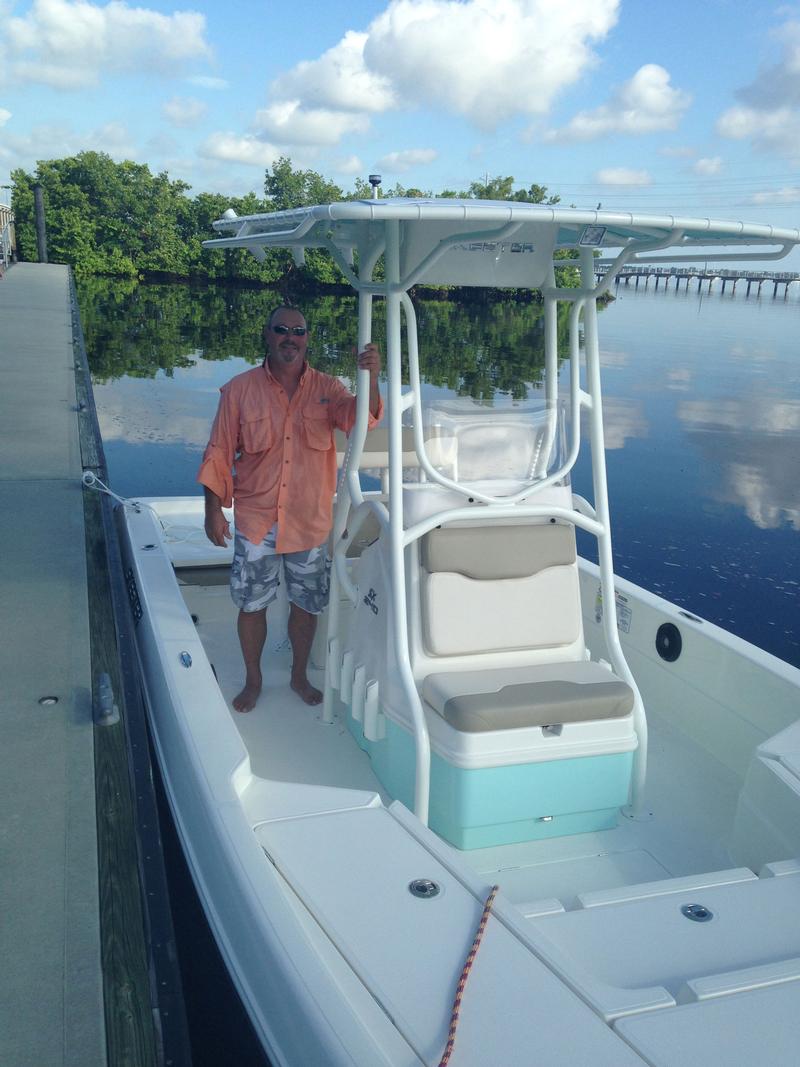 2017 Skeeter - Bow Rider - SX240
Allen in a Skeeter SX240 powered with a Yamaha F300

SOLD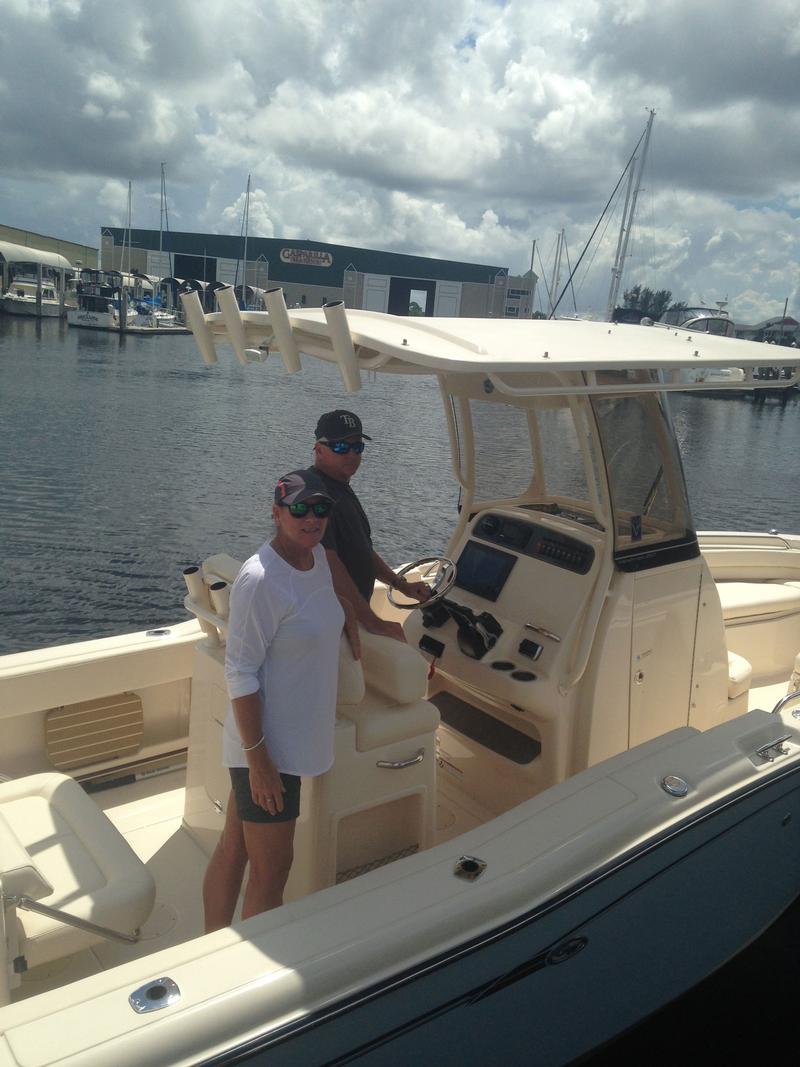 2017 Grady White - Bow Rider - 257 Fisherman
Rob & Teresa with their Grady White 257 Fisherman powered with twin F150's

SOLD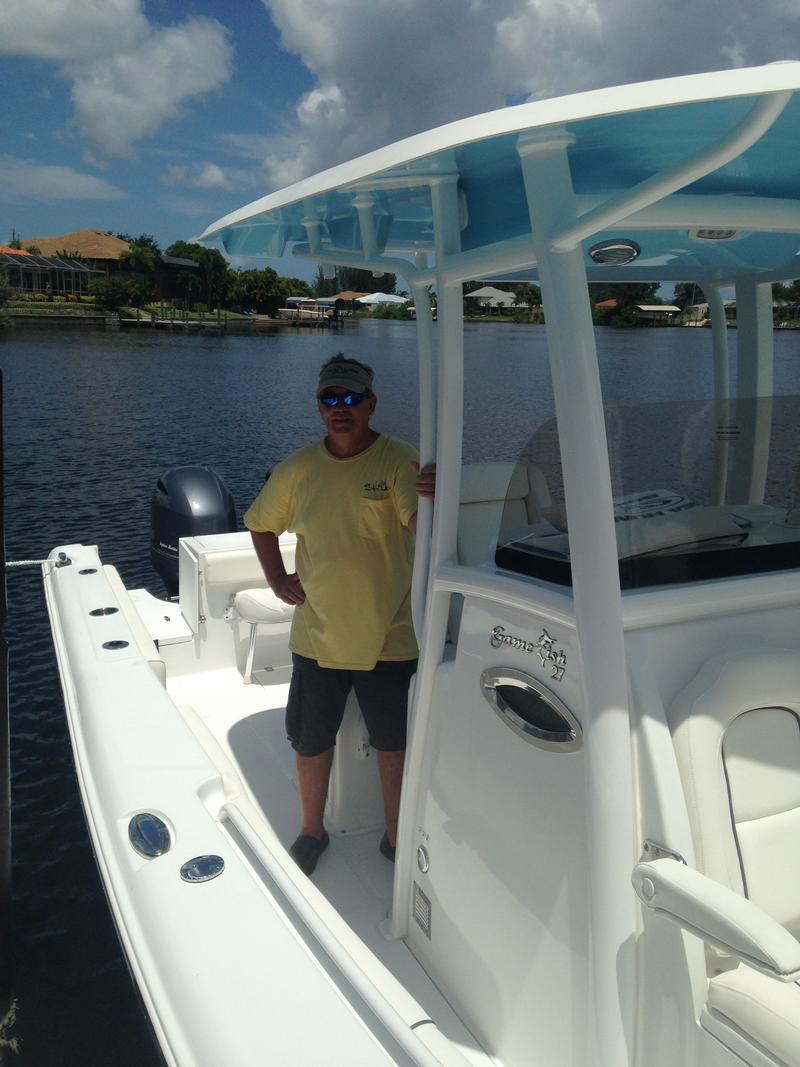 2017 Sea Hunt - Bow Rider - 27 Gamefish
John in a Sea Hunt 27 Gamefish powered with twin Yamaha F200's

SOLD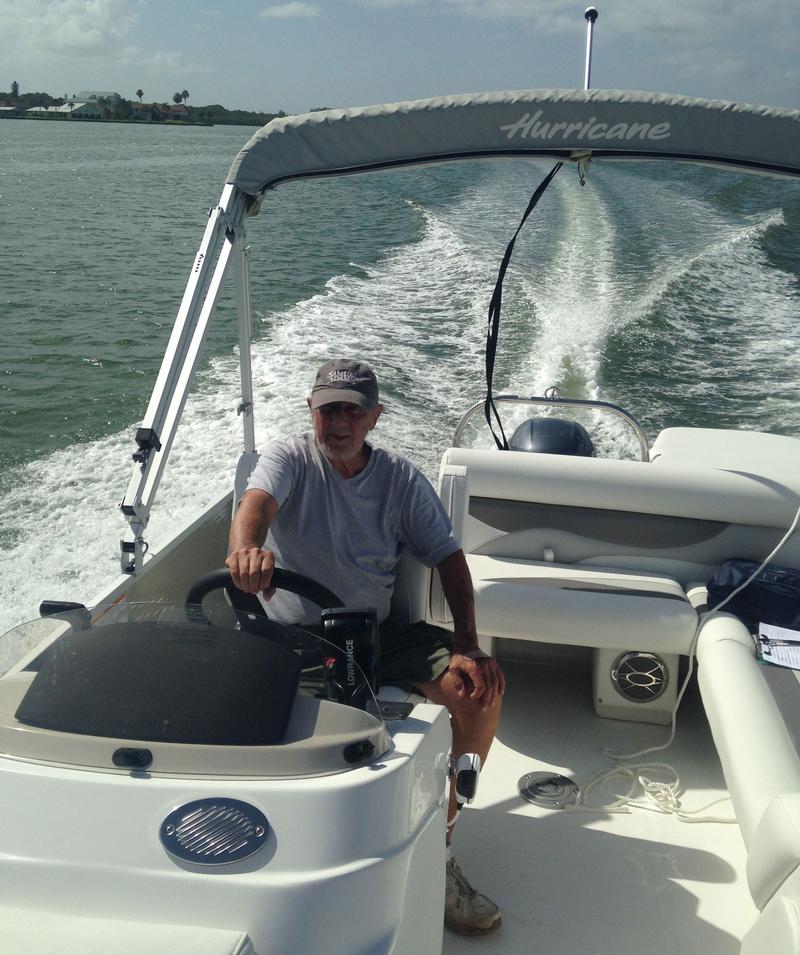 2017 Hurricane - Pontoon - 20 FunDeck
Tom in a Hurricane 20 FunDeck powered powered with a Yamaha F115

SOLD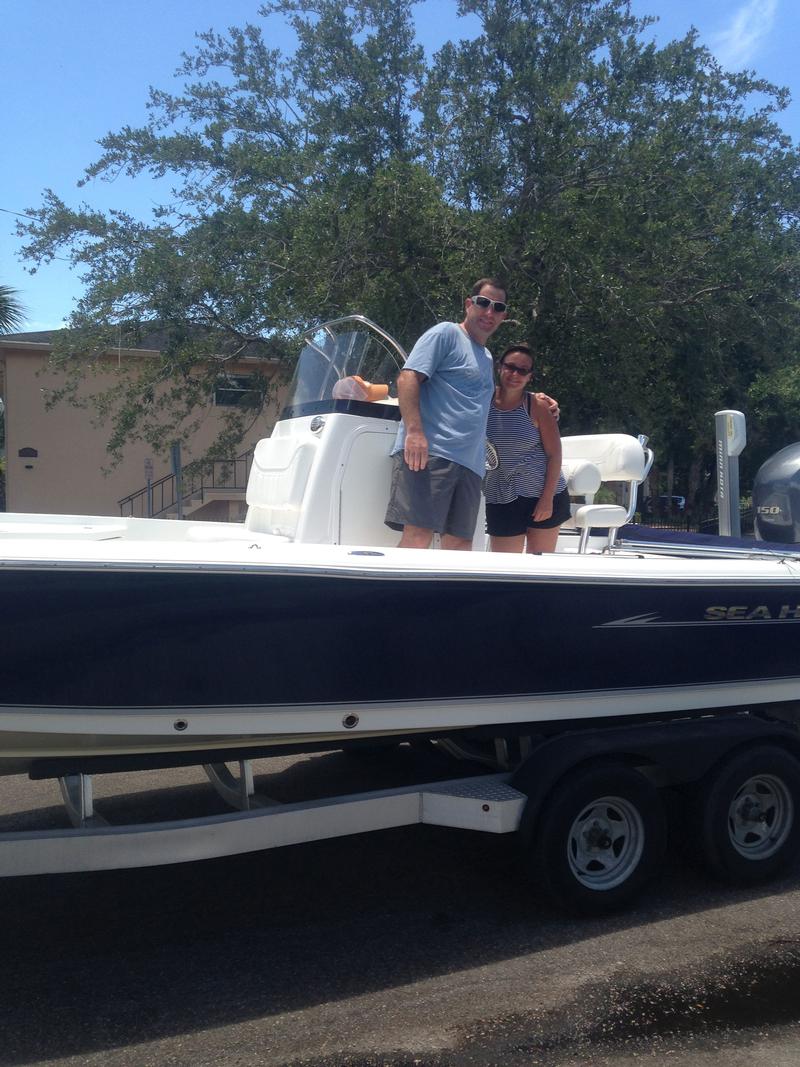 2017 Sea Hunt - Bow Rider - BX22BR
Dan & Lisa with their Sea Hunt BX22BR powered with a Yamaha F150

SOLD
2017 Pathfinder - Bow Rider - 2200TRS
Dan in a Pathfinder 2200TRS powered with a Yamaha F150

SOLD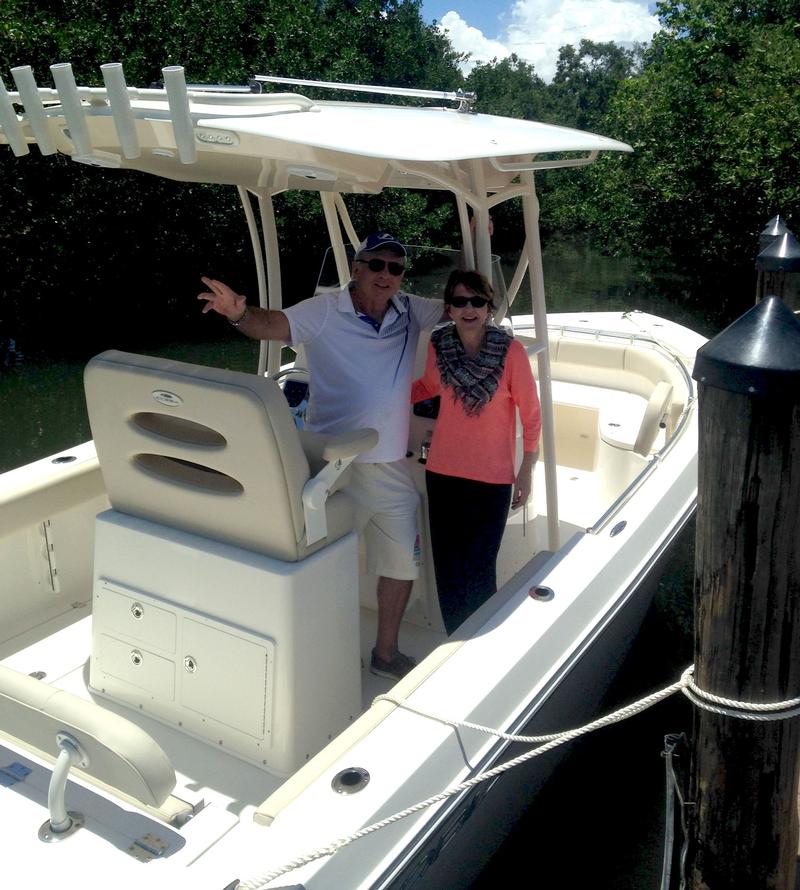 2017 Cobia Boats - Bow Rider - 237CC
Walter & Sheila with their Cobia 237CC powered with twin Yamaha F150's

SOLD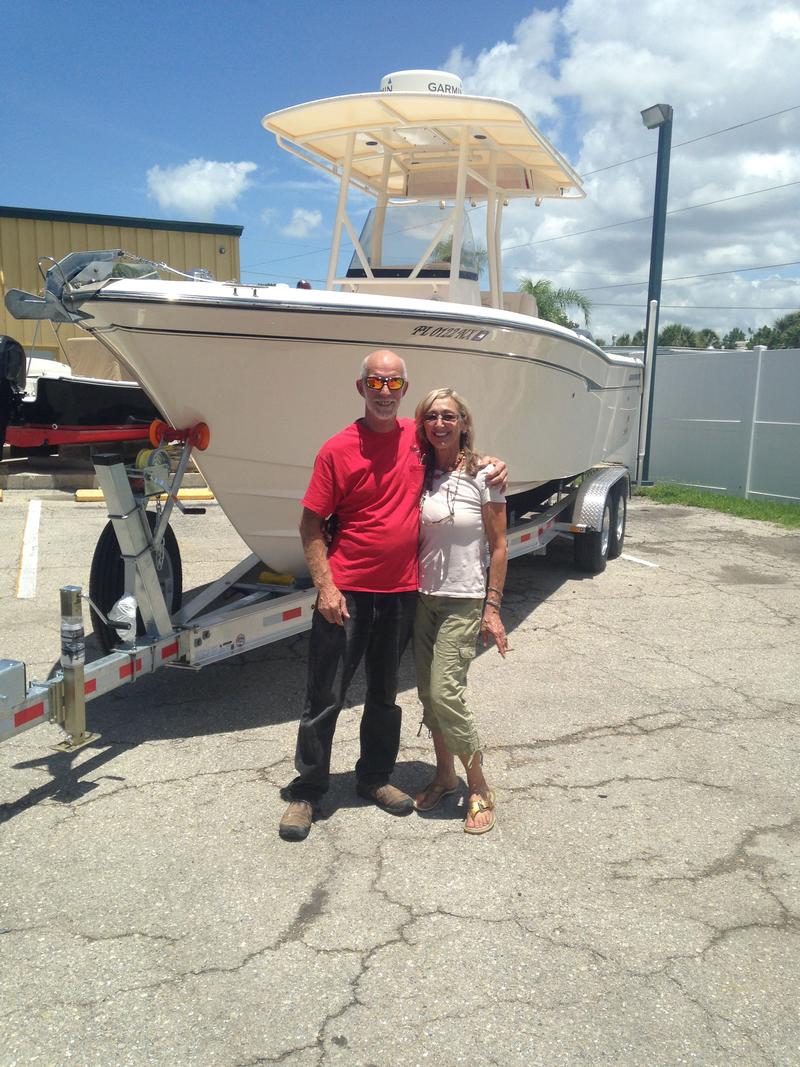 2017 Grady White - Bow Rider - 273
Ray & Nancy with their Grady White 273 powered with twin F150's

SOLD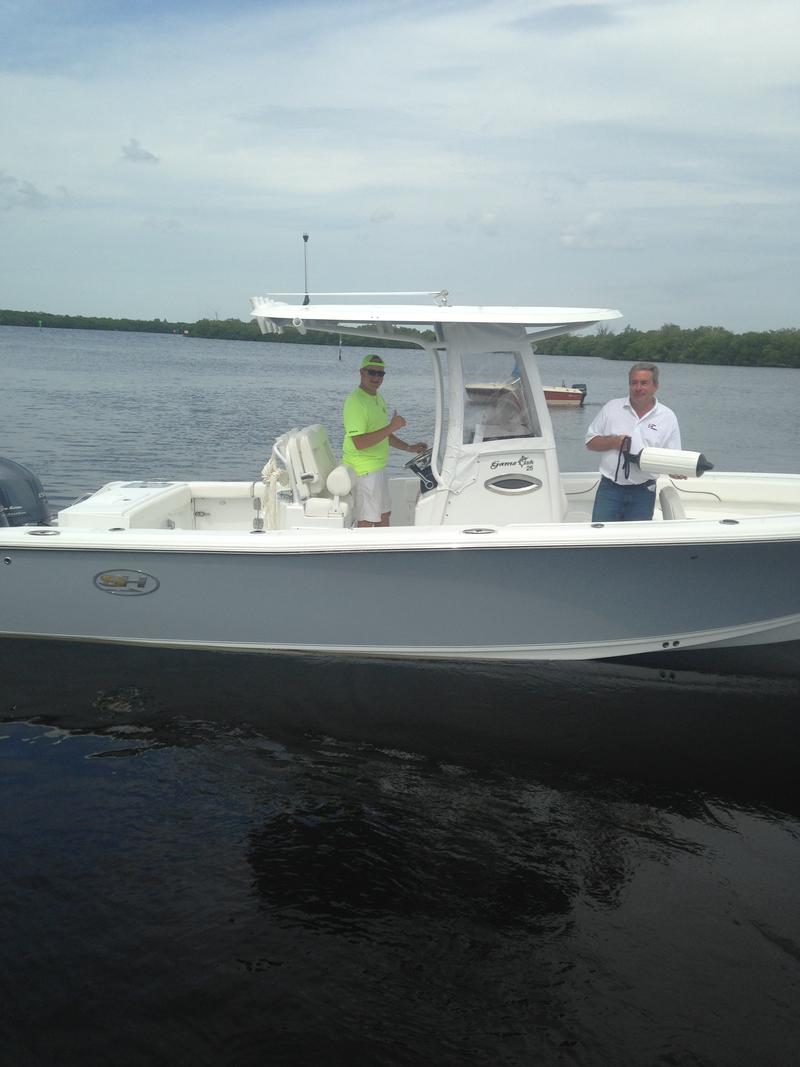 2017 Sea Hunt - Bow Rider - 25 Gamefish
Mike in a Sea Hunt 25 Gamefish powered with twin Yamaha F150's

SOLD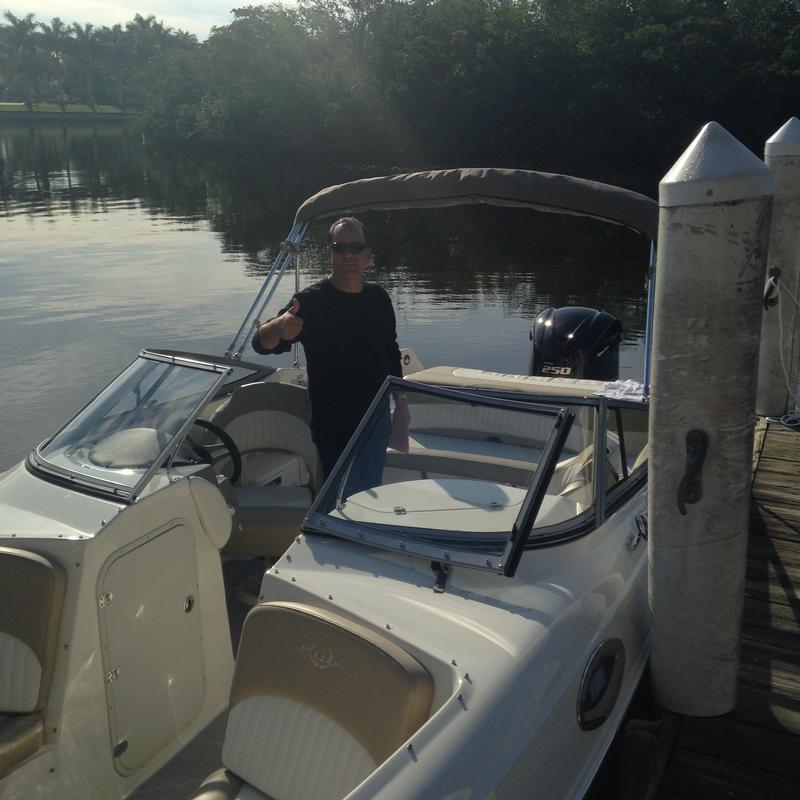 2018 Stingray Boats - Bow Rider - 234LR
2018 Stingray 234LR powered with a Yamaha F250

SOLD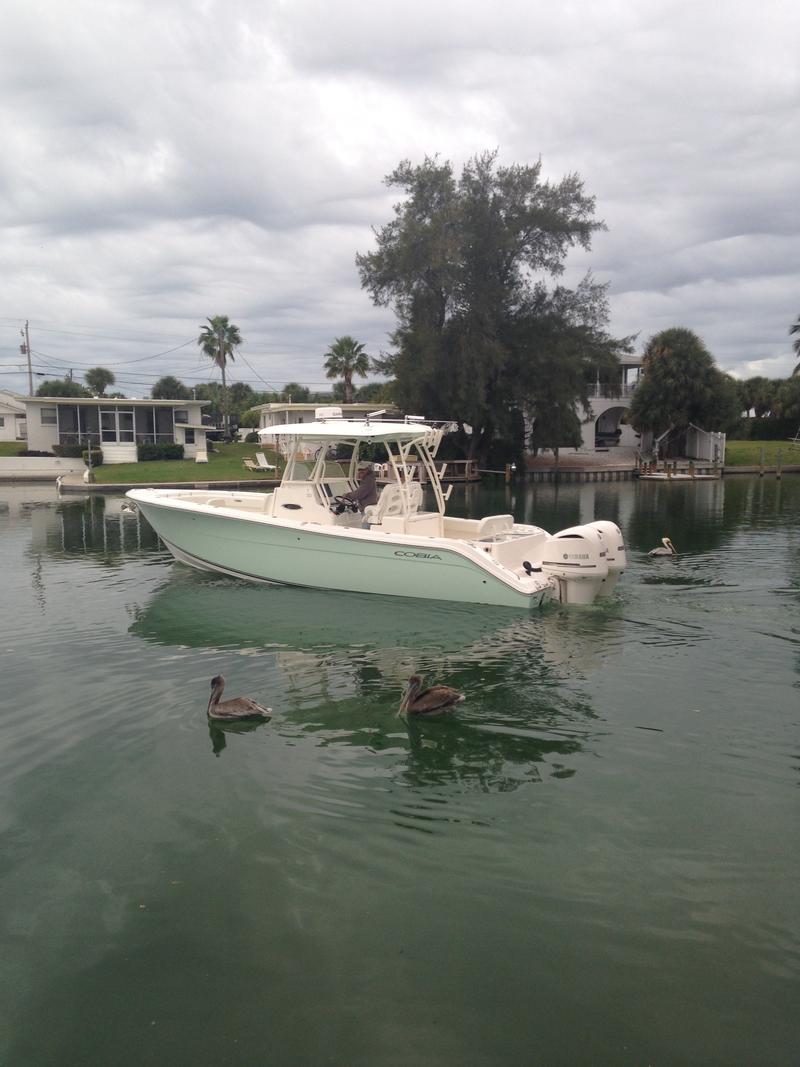 2017 Cobia Boats - Bow Rider - 296CC
Gary in a Cobia 296CC powered with twin Yamaha F300's

SOLD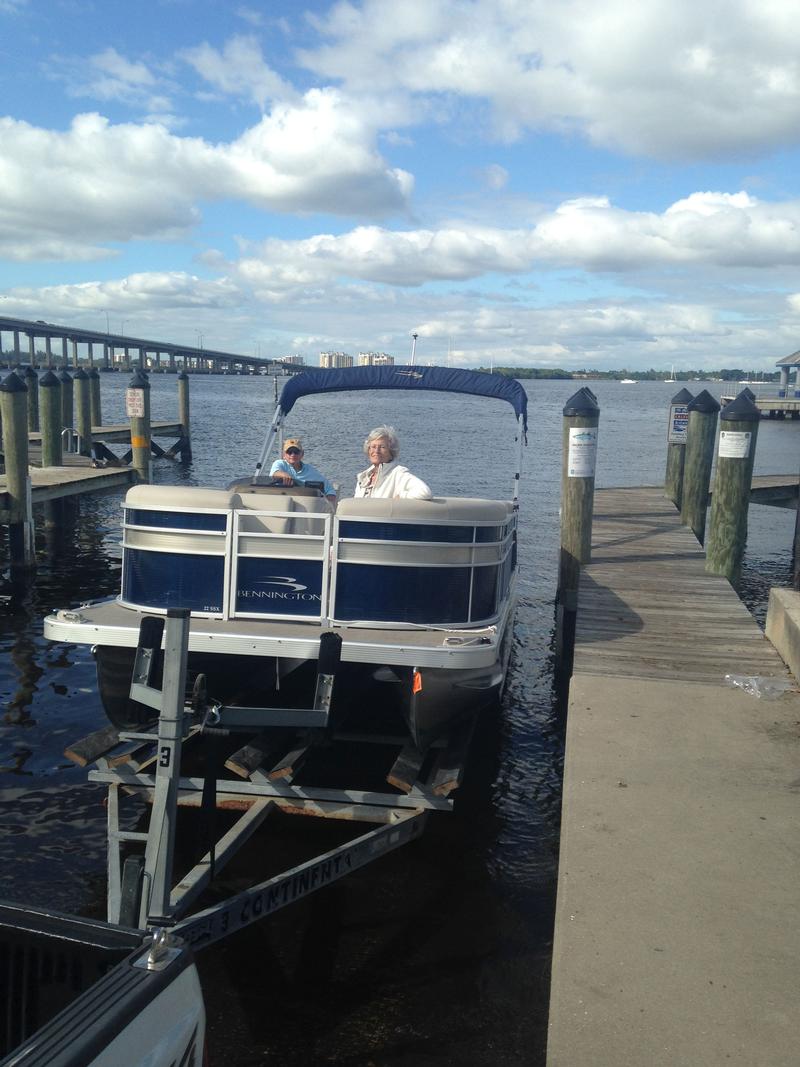 2017 Bennington Marine - Pontoon - 22SFX
Richard & wife with their Bennington 22SFX powered with a Yamaha F115

SOLD
2017 Pathfinder - Bow Rider - 2600HPS
Butch in a Pathfinder 2600HPS powered with a Yamaha F300

SOLD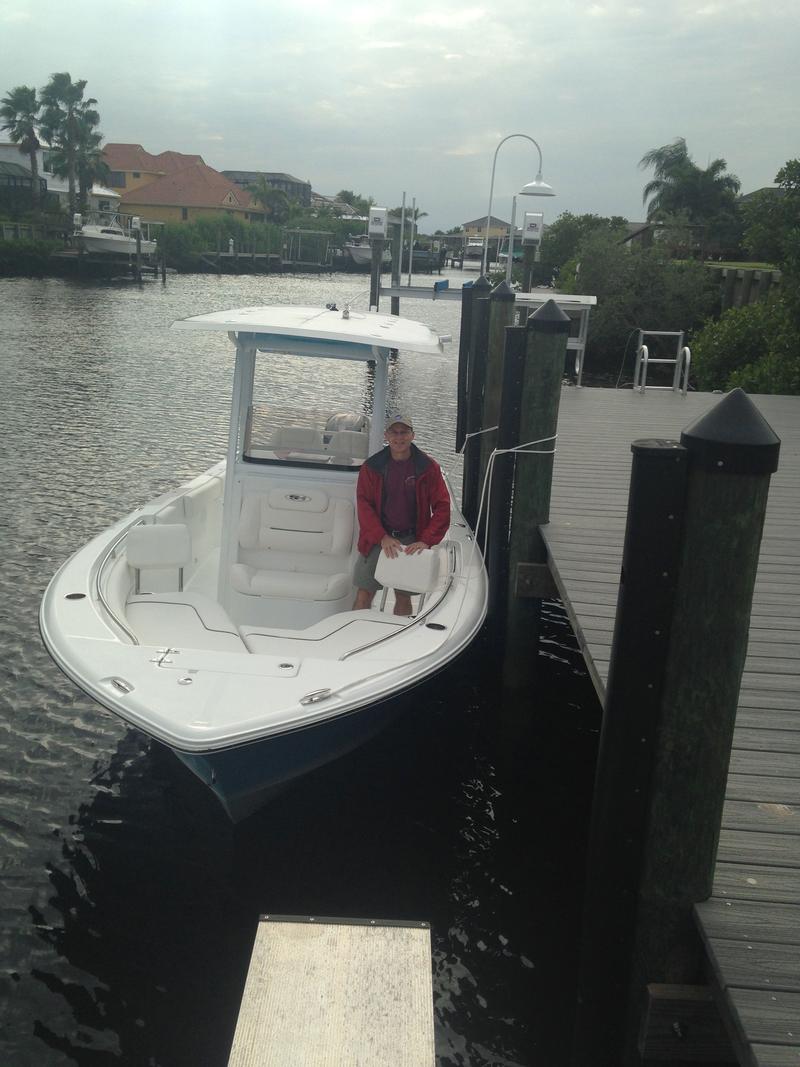 2017 Sea Hunt - Bow Rider - Ultra 235SE
William in a Sea Hunt Ultra 235SE powered with a Yamaha F300

SOLD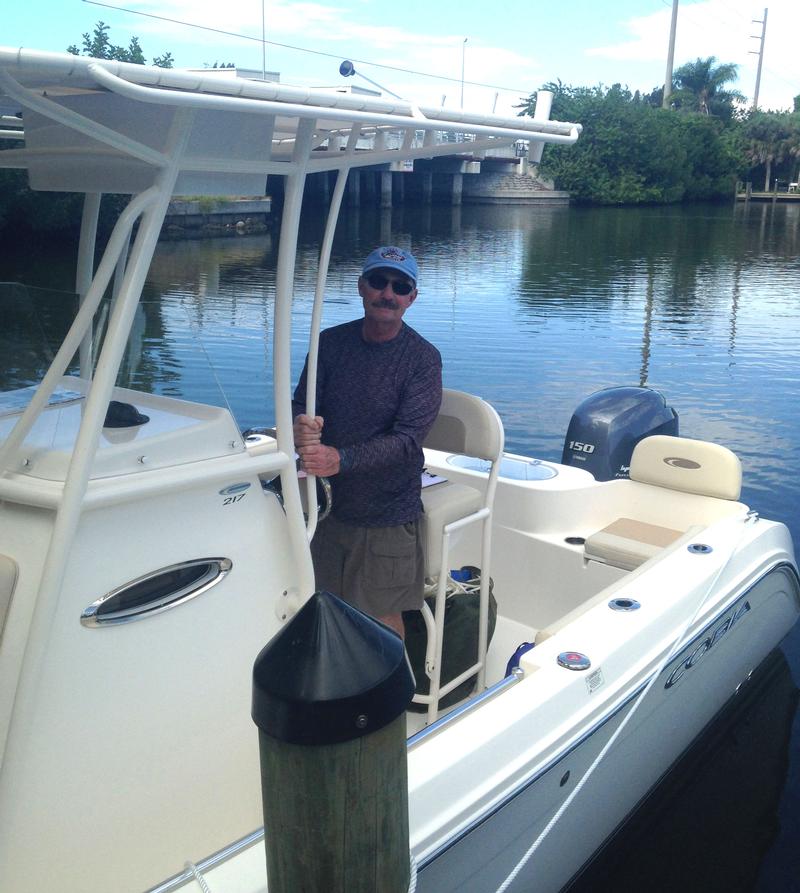 2017 Cobia Boats - Bow Rider - 217CC
John in a Cobia 217CC powered with a Yamaha F150

SOLD
2017 Bennington Marine - Pontoon - SX
John in a Bennington SX powered with a Yamaha F115

SOLD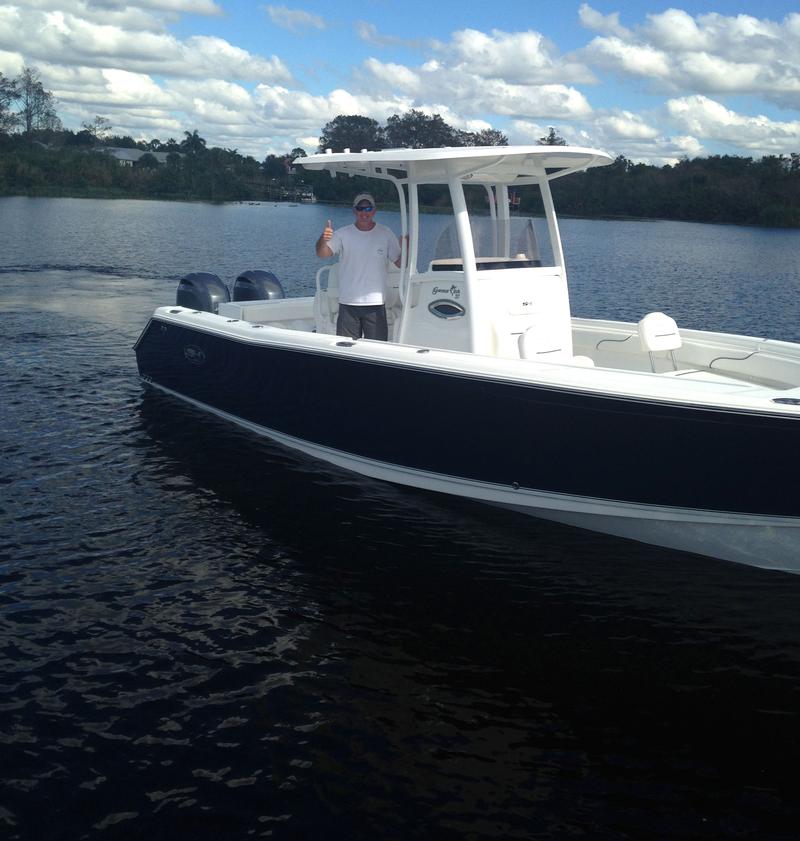 2017 Sea Hunt - Bow Rider - Gamefish 27
John in a Sea Hunt Gamefish 27 powered with twin Yamaha F200's

Learn More About Our Company and Our Commitment to You