Pro Staff
Our Guides Are The Very Best In The Gulf Coast Area
Capt. David is a 5th generation Florida native, born and raised in Englewood, FL, on the north shore of Charlotte Harbor! David grew up on the water with a love of fishing passed down from his father and grandfather before him and spent countless days and hours on the water with his father learning the skills he is utilizing today!
Captain T.J. Stewart of Castaway Charters, Inc. is a native Floridian who grew up in Bradenton, Florida on the Braden River, and therefore, is passionate about fishing on Florida's Gulf Coast. Captain T.J. has been guiding anglers of all skill levels since 2000 when he became a full–time fishing guide, but his fishing goes back to when he was just a boy exploring the waters of Tampa Bay.
I am a full–time Boca Grande fishing guide who fishes 250+ days a year and fishes 15+ tournaments all over the country. As a full–time Boca Grande fishing guide, I consider fishing to be my profession, not an expensive hobby. As a professional, I present myself as just that.
Capt. Jeremy Lee was born and raised in Sarasota, Florida. His passion for fishing started at a very early age while fishing with his Grandfather and Father on the shallow flats of west central Florida. He is now a full-time charter guide and tournament angler.
Captain Geoff Page of Sarasota, Florida, has been a fishing guide for 14 years working the waters from Tampa Bay south to Charlotte Harbor. Captain Page is an expert in light tackle flats fishing and beach tarpon fishing. Geoff fishes out of a 23' Pathfinder HPS powered with the new Yamaha SHO V–Max 250, as well as Maverick's 17 HPX Technical Poling Skiff.
Capt. Jay has developed a charter service with honesty, kindness and experience. While his dedication to Silver Lining Charters is full time, he still manages to educate the community through 20+ seminars a year on the sport of fishing.
Check Out Our Other Cool Pages Below
HAPPY BOAT BUYERS
SOLD
2016 Bennington Marine - Pontoon - 22SLX
Welcome Rich & Patrice to the Ingman family with their 2016 Bennington 22SLX powered by a Yamaha F90 sold out of Pt. Charlotte.

SOLD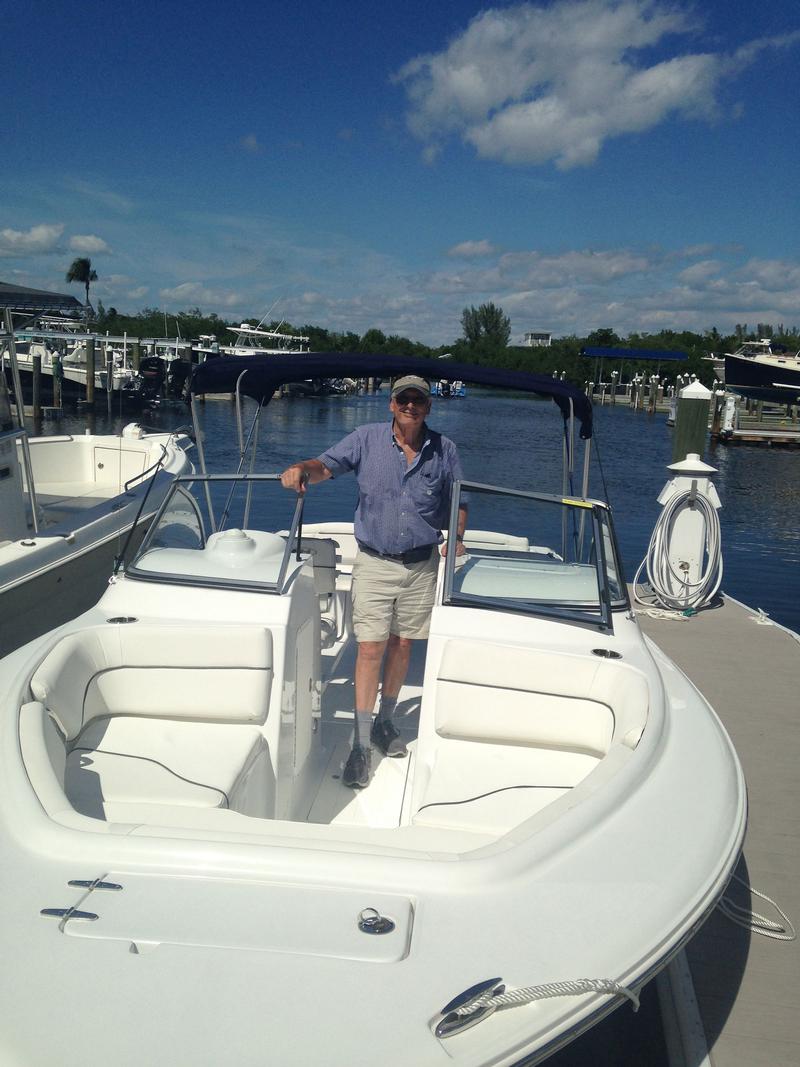 2017 Sea Hunt - Bow Rider - Escape 235SE
Bernard in a Sea Hunt Escape 235SE powered with a Yamaha F250

SOLD
2017 Sea Hunt - Bow Rider - BX24BR
Bill in a Sea Hunt BX24BR powered with a Yamaha F300

SOLD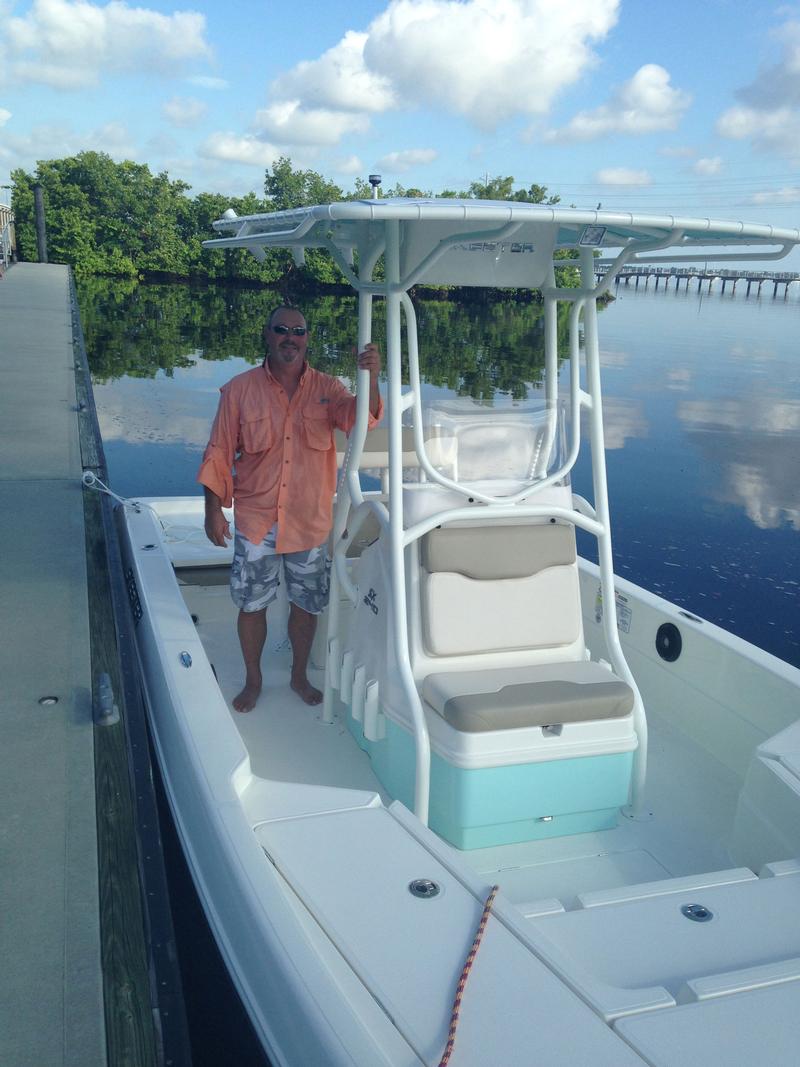 2017 Skeeter - Bow Rider - SX240
Allen in a Skeeter SX240 powered with a Yamaha F300

SOLD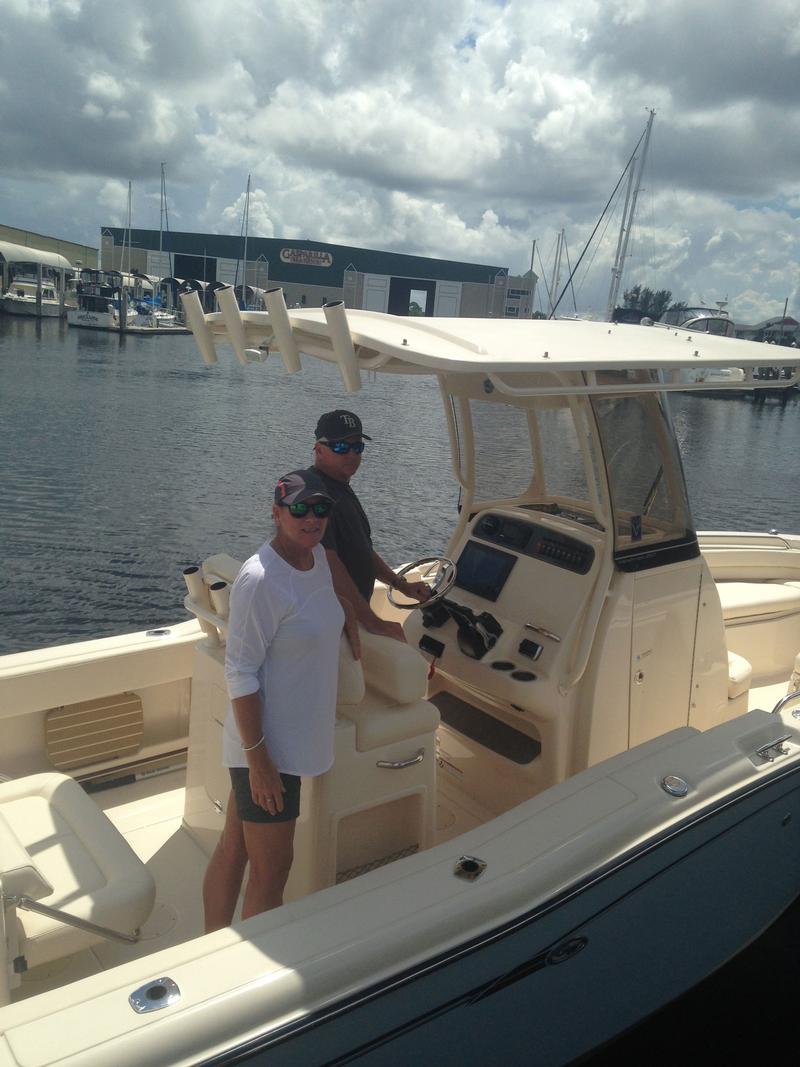 2017 Grady White - Bow Rider - 257 Fisherman
Rob & Teresa with their Grady White 257 Fisherman powered with twin F150's

SOLD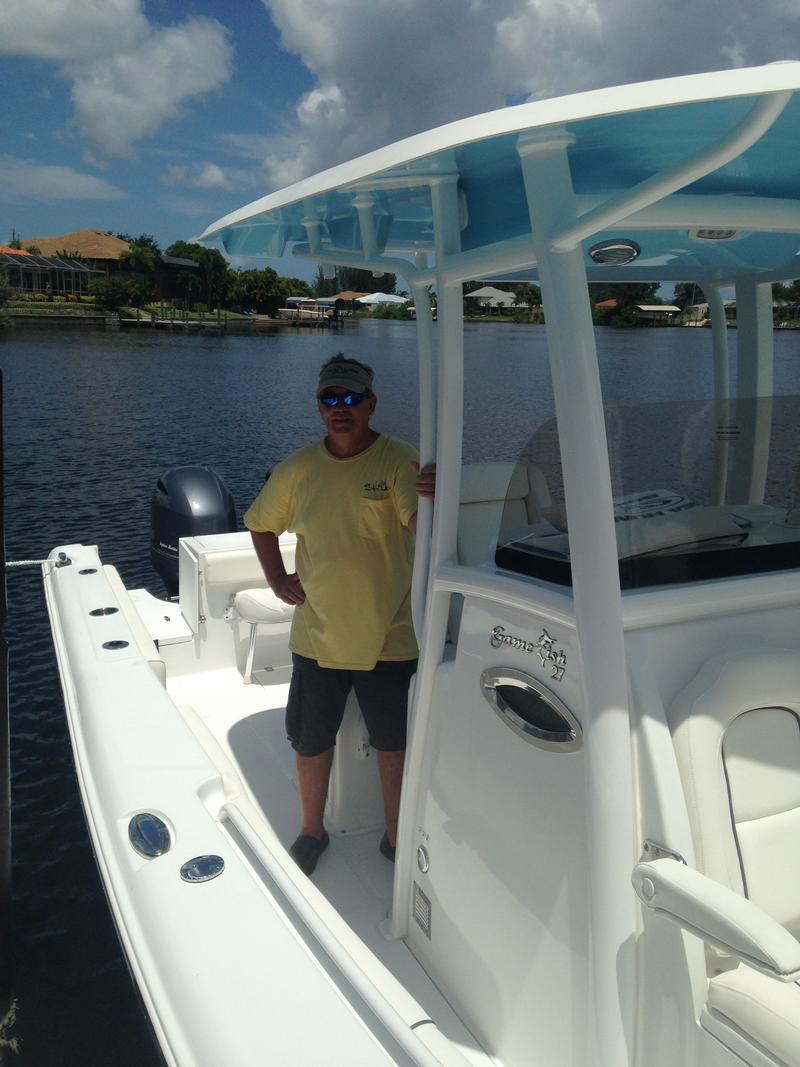 2017 Sea Hunt - Bow Rider - 27 Gamefish
John in a Sea Hunt 27 Gamefish powered with twin Yamaha F200's

SOLD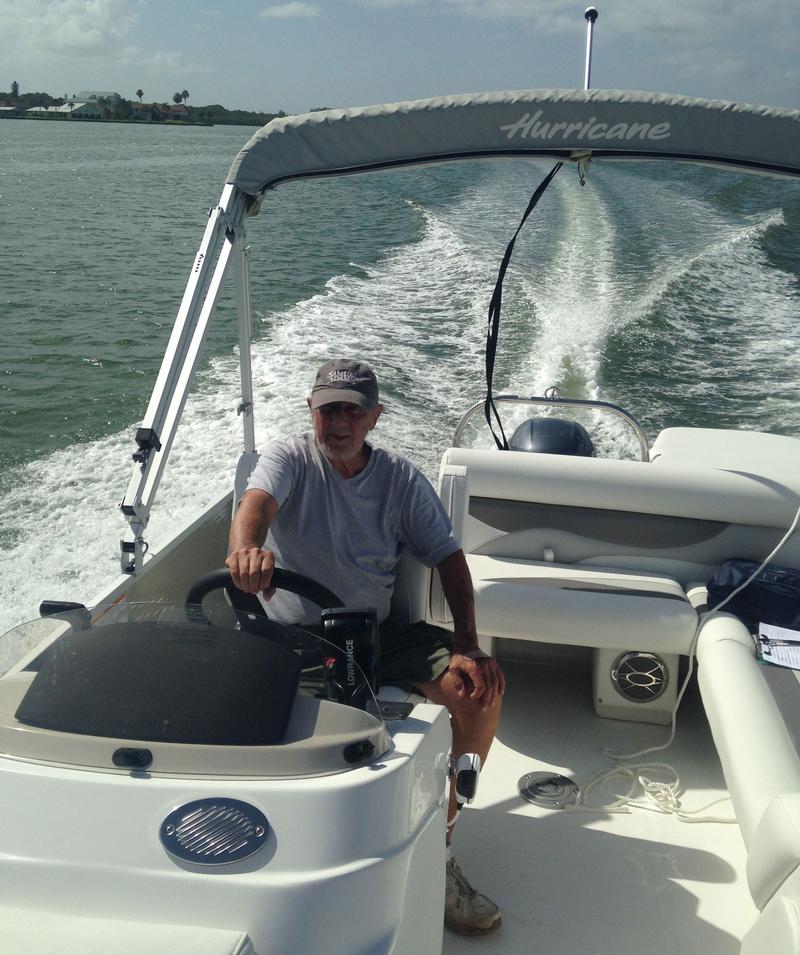 2017 Hurricane - Pontoon - 20 FunDeck
Tom in a Hurricane 20 FunDeck powered powered with a Yamaha F115

SOLD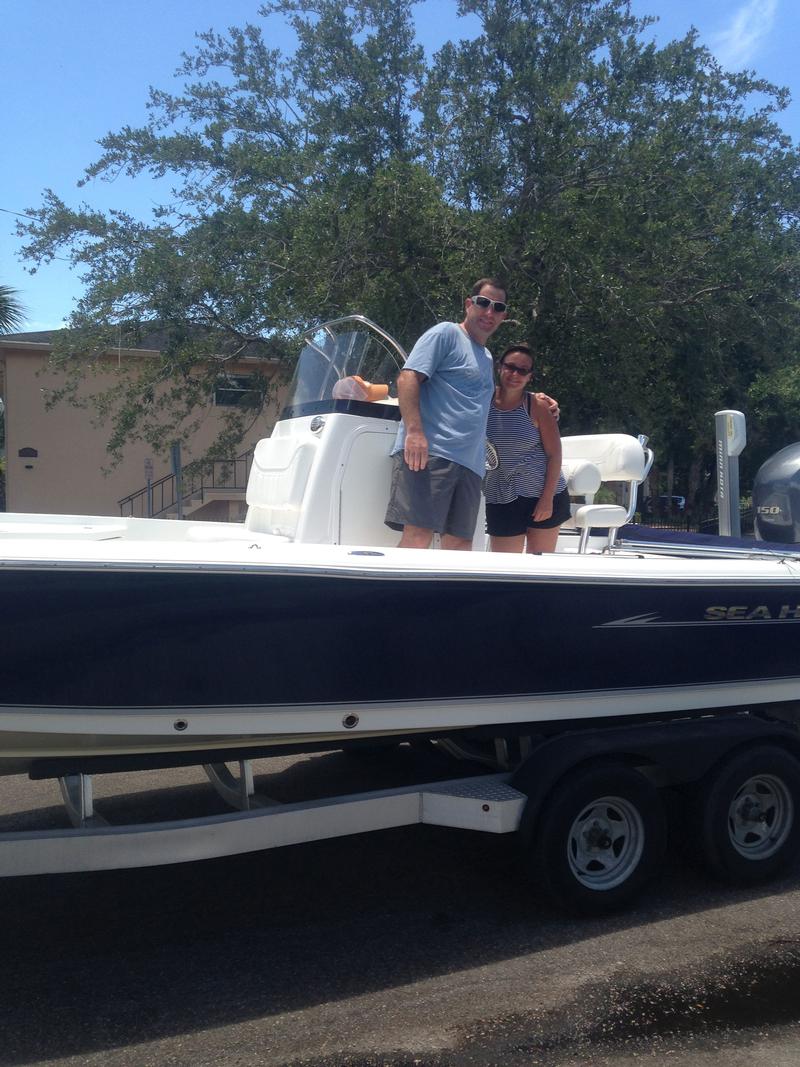 2017 Sea Hunt - Bow Rider - BX22BR
Dan & Lisa with their Sea Hunt BX22BR powered with a Yamaha F150

Learn More About Our Company and Our Commitment to You